Godfrey Sign is regionally known for providing signage and service to individuals, communities and all concerns looking for:
Signs – from one single sign, to comprehensive sign plans

Designs – resulting from collaborative 'design thinking'

Careful Craftsmanship – producing lasting, durable signage made from quality materials
Our signs are attractive. They are custom-designed and created to fit specific needs, to fit in specific spaces, and are made to showcase your project, your building, your property – and not be at center stage.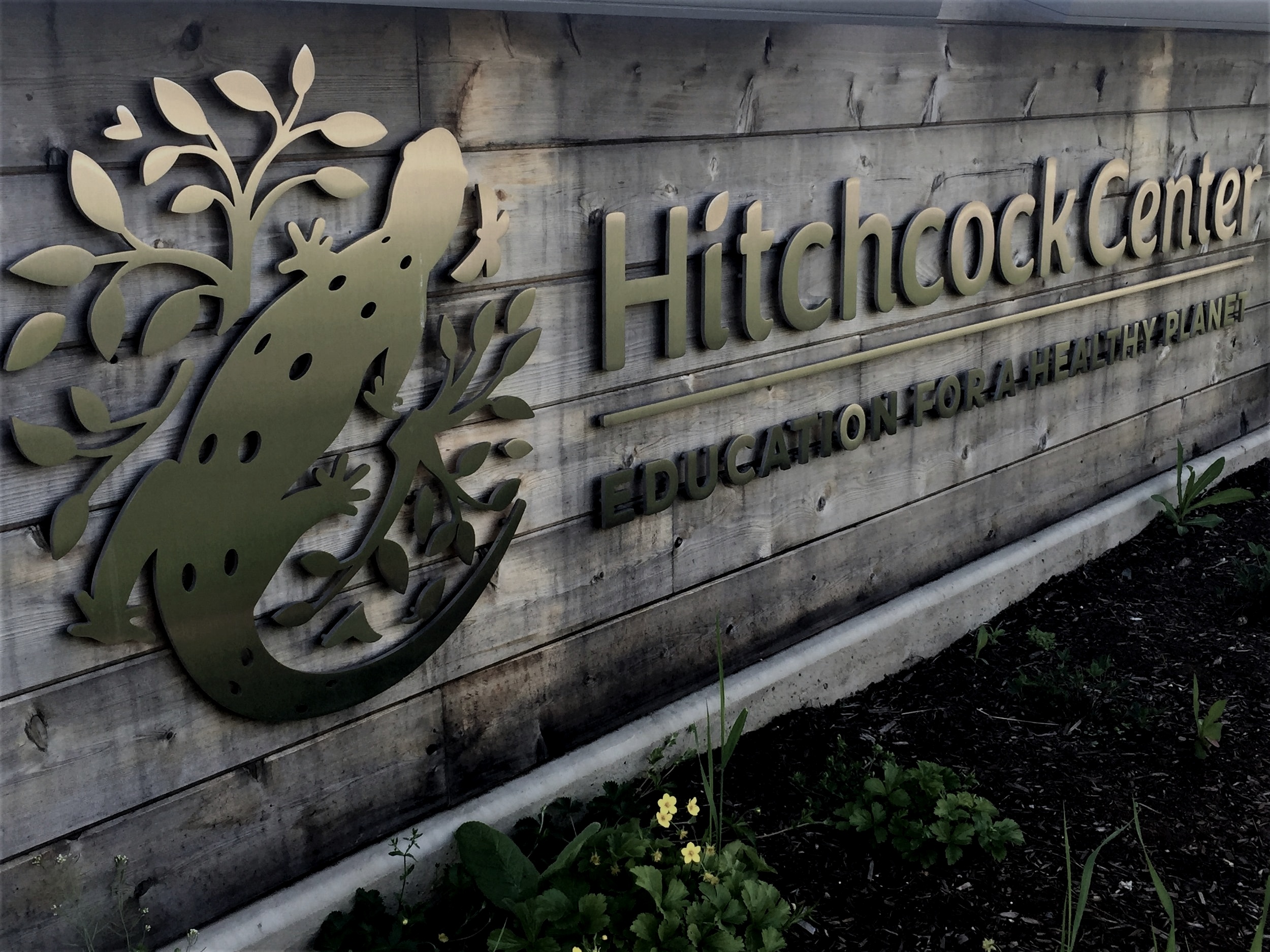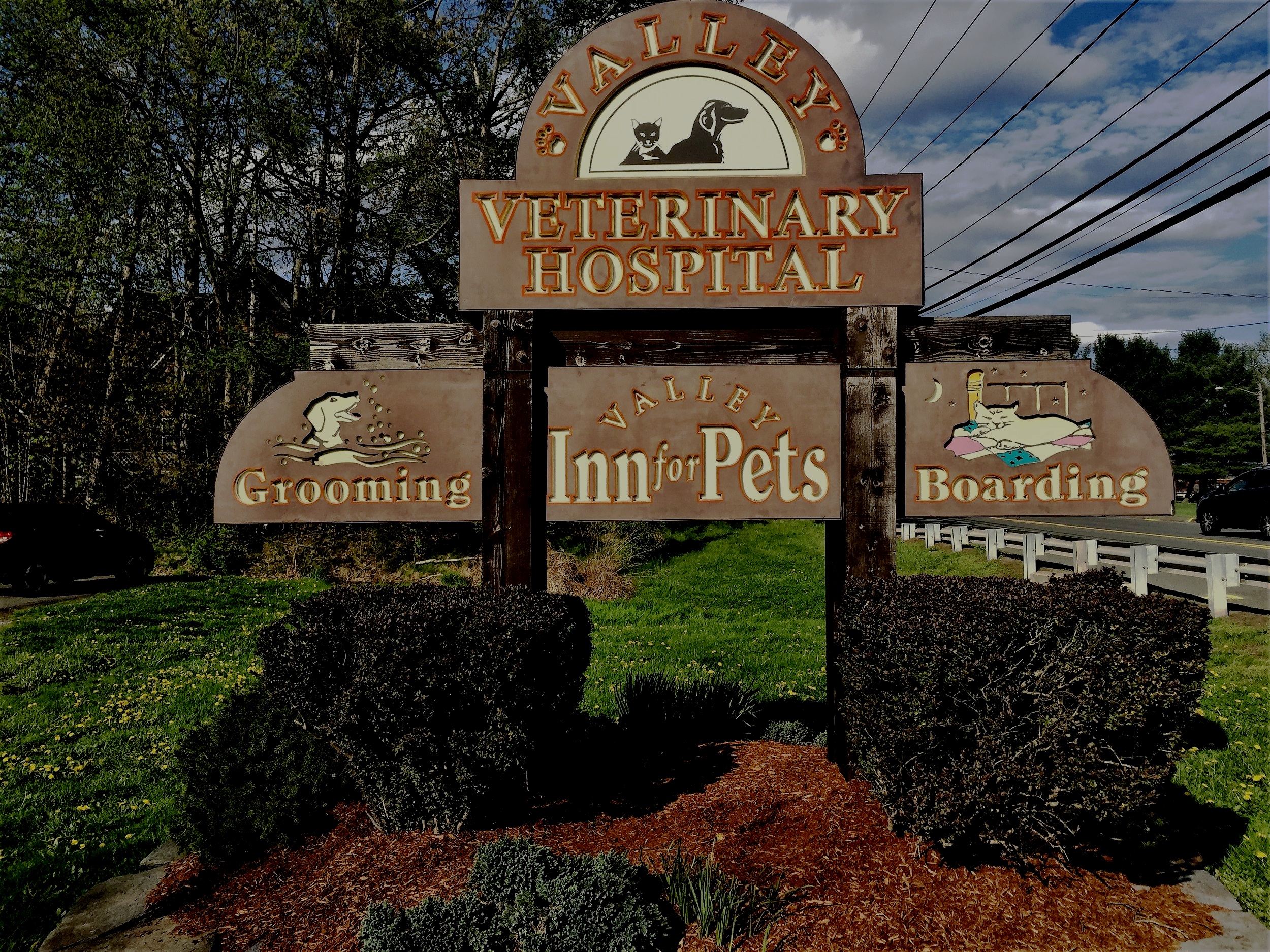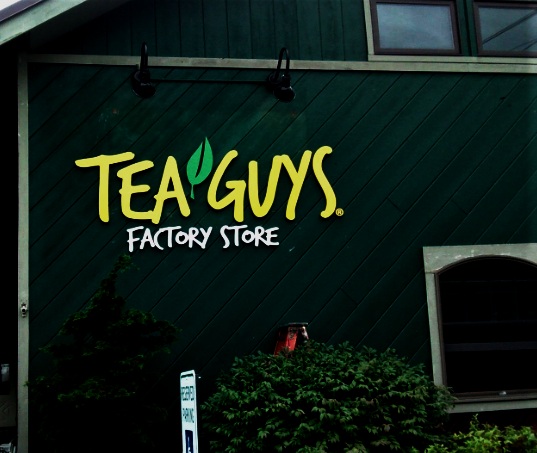 We are experienced designers and fabricators, with a vetted network of regional craftsmen and artists available to us.
We advise you what is best, and what is possible for your project.
And we can make it happen.